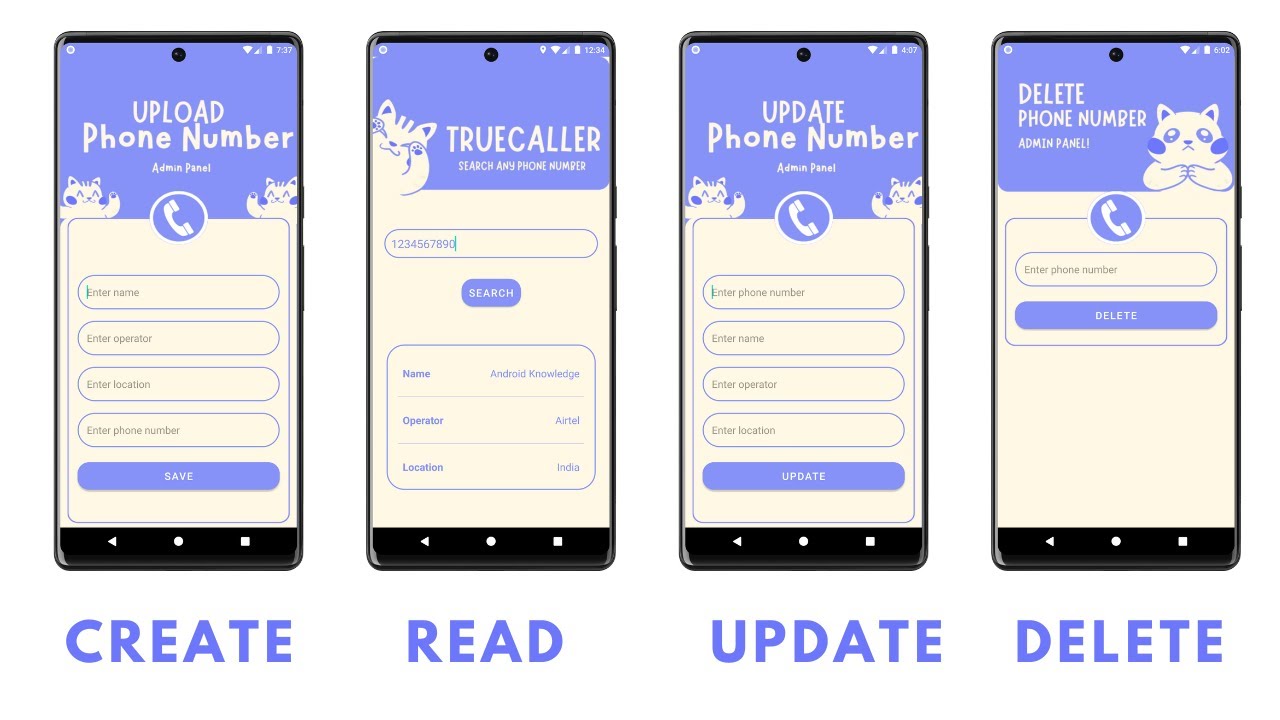 In this project, we have created crud in firebase realtime database where we can upload and retrieve page in android…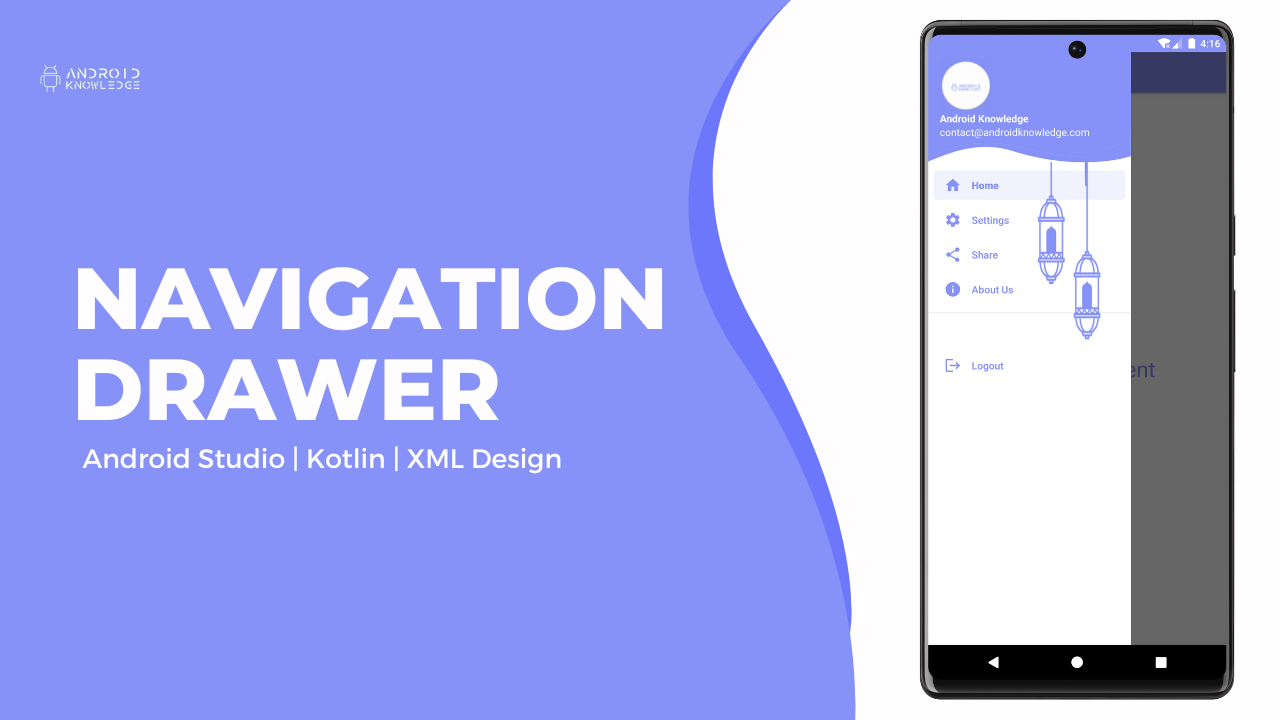 The navigation drawer is a side menu panel that consists of different navigating fragments. The menu is provided at the…
ListView is one of the views from the view group which shows the data in a vertical scrollable format. It…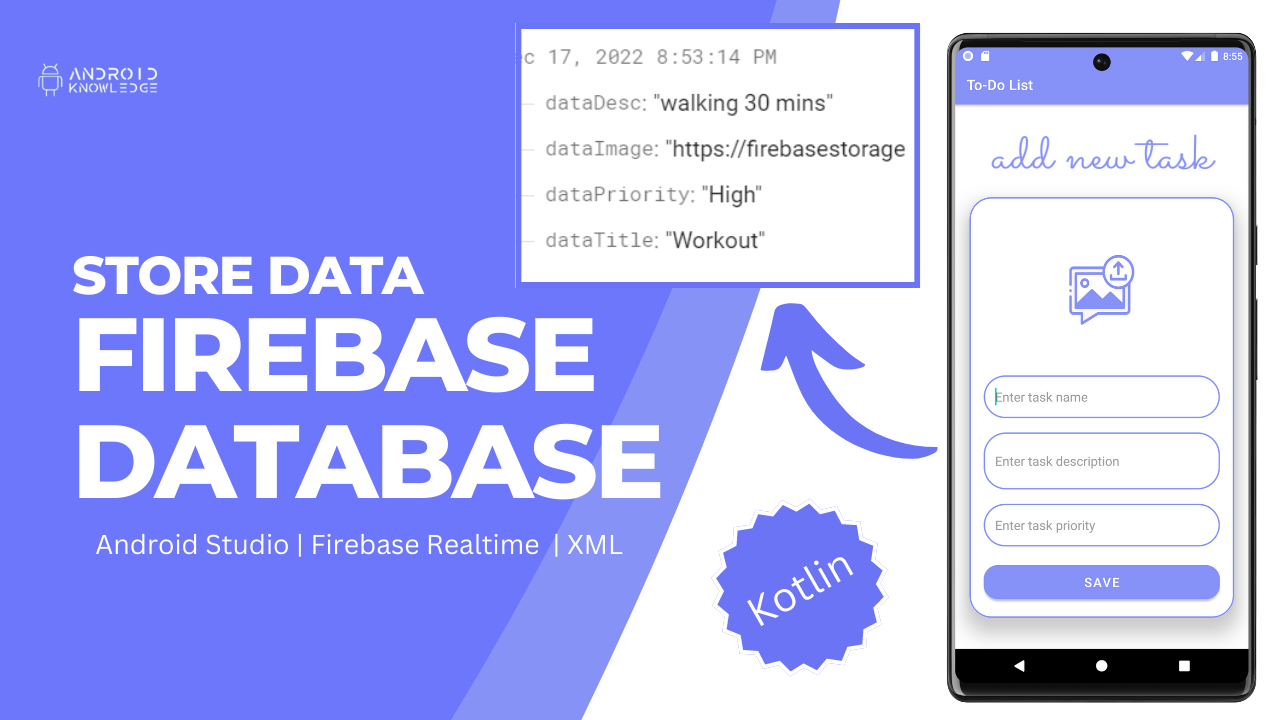 Firebase is a service to applications, it provides hosting, NoSQL storage, real-time databases, social authentication, notification, and other services.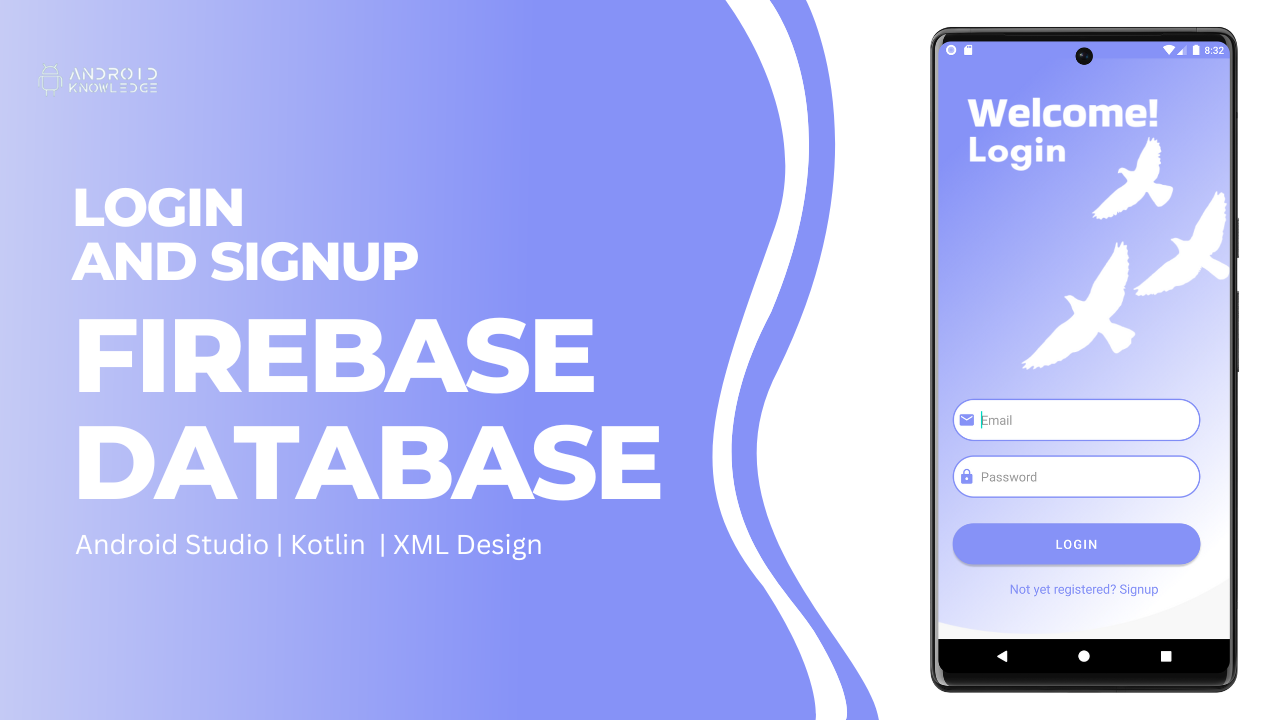 In this project, we have created a login and signup page in android studio using firebase so we have used…
RecyclerView is a part of the view group that contains a single view that is recycled repeatedly to display the…
The login page is used for authentication purposes in the applications. We required a firstly sign-up page where users will…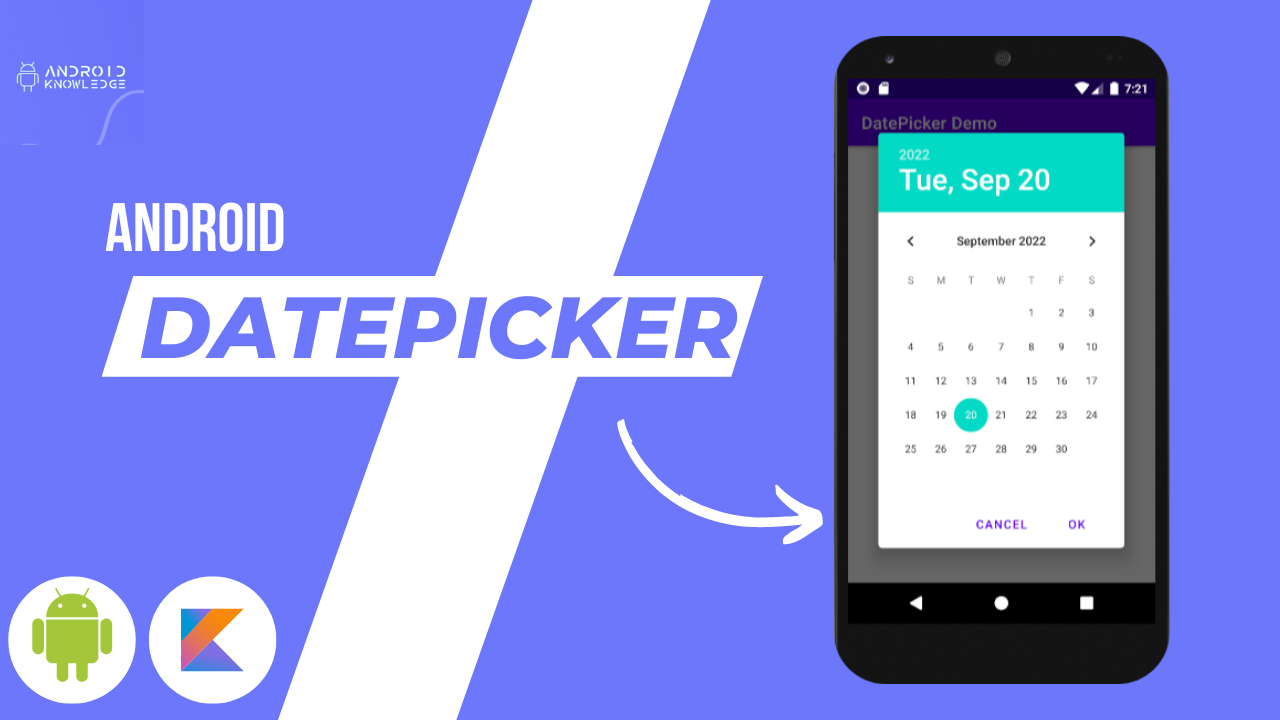 DatePicker is a type of input field that allows users to select the date from the calendar. You usually see…
Android Knowledge is a learning platform that helps learners to gain knowledge about Android, Java, Kotlin, and UI Design.
Mumbai, India.
© 2022 Copyright Android Knowledge